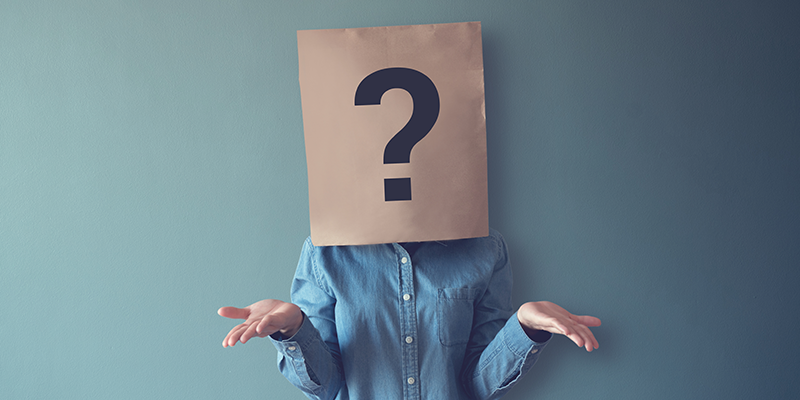 Published in December 2019 - Page 35
There is an increasing tendency for members of council to mix their naturally inquisitive nature with their newfound powers as a member of council and begin to exercise this clout to impact municipal operations. Some actions begot by this mixture of mind and power are innocent and readily redirected, whereas others are insidious and designed to wreak havoc in a governance system. The intent of the initiator is generally the deciding factor.
New councillors, despite
ALL MUNICIPAL. ALL ACCESS.
All content
Digital or Print Magazines (12 annually)
Post Jobs
Post RFPs
Post Events
100 Years of Research
When it's time to turn a new page, trust Municipal World to up your game
with innovative trends, emerging issues, important stories while
highlighting game-changing people in the Canadian municipal sector.