Back to all Articles
We can stop sacrificing pedestrians
Complete streets necessary to prevent pedestrian death toll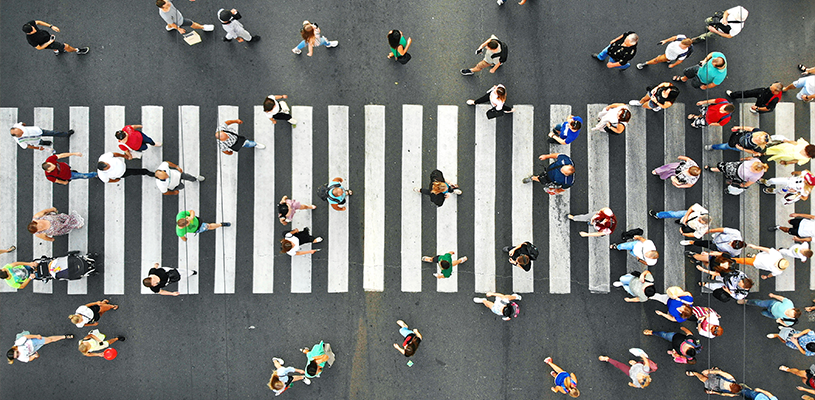 Published in January 2022 - Page 33
In October 2021, a 17-year-old high school student was crossing at the intersection of Danforth Avenue and Birchmount Road in the Toronto suburb of Scarborough around lunch hour. A 40-year-old driver in a minivan turned left and struck her. She died shortly after.
In January 2018, a 21-year-old woman got off the bus at an isolated bus stop on Steeles Avenue, on Scarborough's northern border. Her home was in a subdivision across the street, but
ALL MUNICIPAL. ALL ACCESS.
All content
Digital or Print Magazines (12 annually)
Post Jobs
Post RFPs
Post Events
100 Years of Research
When it's time to turn a new page, trust Municipal World to up your game
with innovative trends, emerging issues, important stories while
highlighting game-changing people in the Canadian municipal sector.