Back to all Articles
Waste management
An afterthought for the development industry that impacts municipal sustainability objectives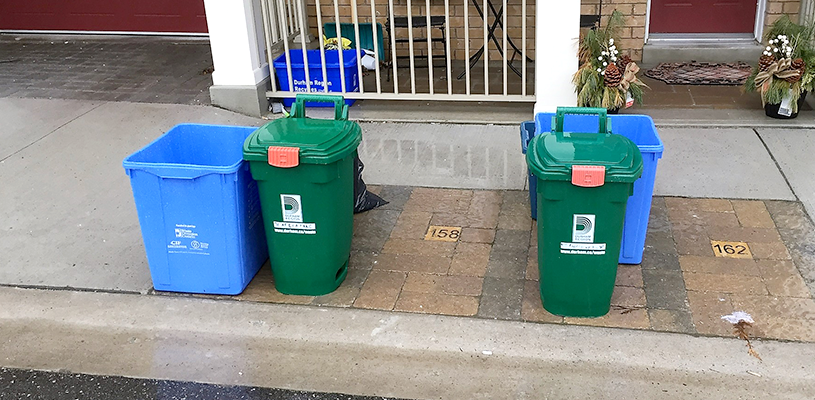 Designing waste set out for each unit in a stacked townhouse development meant municipal service could be improved.
Published in May 2020 - Page 27
Every day of the week garbage trucks travel along streets collecting garbage, organics, and recycling from residential homes. When managed by municipal collection contractors and staff, diversion of recyclables and organics is a priority, and waste is tracked and reported back to residents by municipalities. Communities across Canada are growing and changing with the development of higher density neighbourhoods. In some cases, the design of these residential developments have unknowingly created challenges for waste diversion,
ALL MUNICIPAL. ALL ACCESS.
All content
Digital or Print Magazines (12 annually)
Post Jobs
Post RFPs
Post Events
100 Years of Research
When it's time to turn a new page, trust Municipal World to up your game
with innovative trends, emerging issues, important stories while
highlighting game-changing people in the Canadian municipal sector.