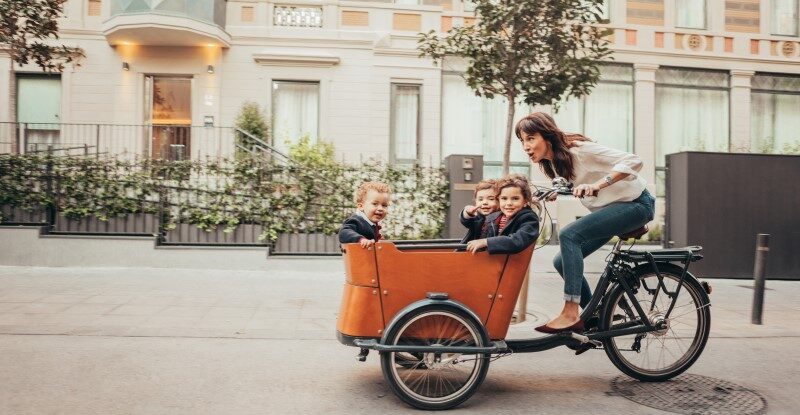 Published in March 2023 - Page 5
It is the tail end of a public hearing on Nov. 29, 2022, and District of Saanich council is on the verge of making local history.
The decision before it: whether or not to grant a rezoning application for a proposed development along Richmond Road, a busy thoroughfare about four kilometres east of downtown Victoria, from single-family to multi-family residential.
The proposed location is situated in the south-east quadrant
ALL MUNICIPAL. ALL ACCESS.
All content
Digital or Print Magazines (12 annually)
Post Jobs
Post RFPs
Post Events
100 Years of Research
When it's time to turn a new page, trust Municipal World to up your game
with innovative trends, emerging issues, important stories while
highlighting game-changing people in the Canadian municipal sector.