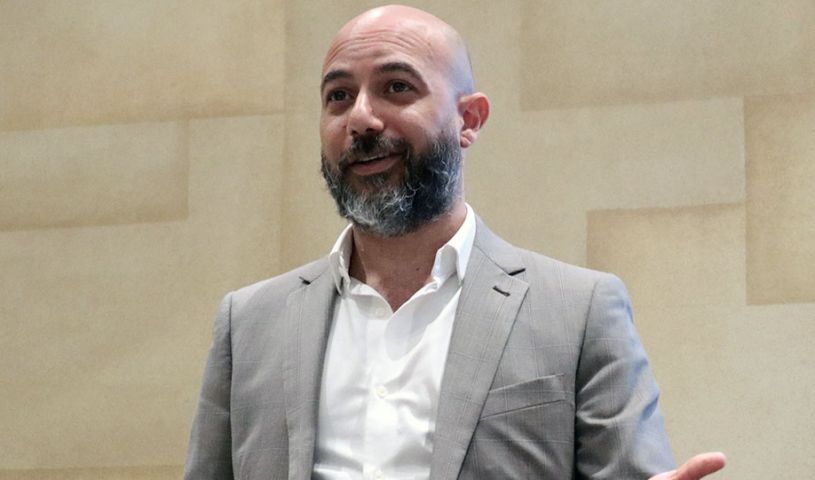 Nader Shureih, of Environics Analytics, discussed better use of data driven decisions during the 2019 OMAA Spring Workshop.
Published in May 2019
Municipalities are "the collectors and holders of massive treasure troves of data," said Nader Shureih of Environics Analytics. As more and more data is collected, decisions are expected to be made with more sophistication and more speed. But the question of how a municipality goes about harnessing its vast amounts of data, while also remaining privacy compliant, must be top of mind.
At the 2019 Ontario Municipal Administrators' Association (OMAA) Spring Workshop
ALL MUNICIPAL. ALL ACCESS.
All content
Digital or Print Magazines (12 annually)
Post Jobs
Post RFPs
Post Events
100 Years of Research
When it's time to turn a new page, trust Municipal World to up your game
with innovative trends, emerging issues, important stories while
highlighting game-changing people in the Canadian municipal sector.