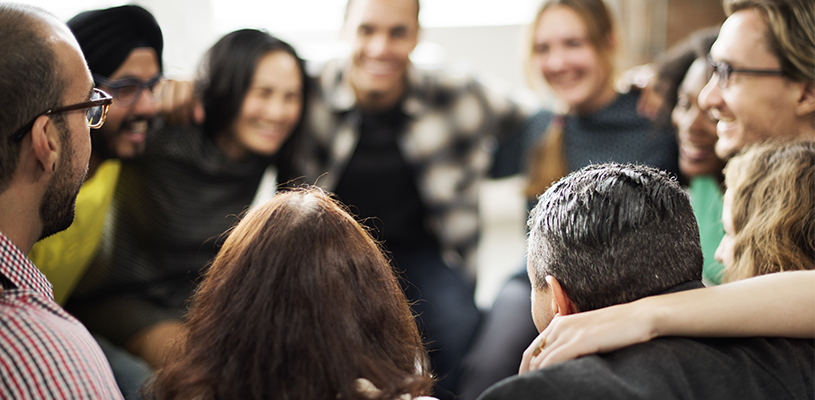 Published in September 2019 - Page 35
In last month's column, we looked at ways local governments have been coping with the rise of toxic culture in our organizations and communities. We then explored the type of values and behaviours that are characteristic of tyrannical forms of government, specifically feudal leadership during the Dark Ages. These values include "might is right," the supremacy of tribal allegiances, the acceptance of systemic inequities, the demonization of opposition, and an appetite for injustice.
Culture is
ALL MUNICIPAL. ALL ACCESS.
All content
Digital or Print Magazines (12 annually)
Post Jobs
Post RFPs
Post Events
100 Years of Research
When it's time to turn a new page, trust Municipal World to up your game
with innovative trends, emerging issues, important stories while
highlighting game-changing people in the Canadian municipal sector.