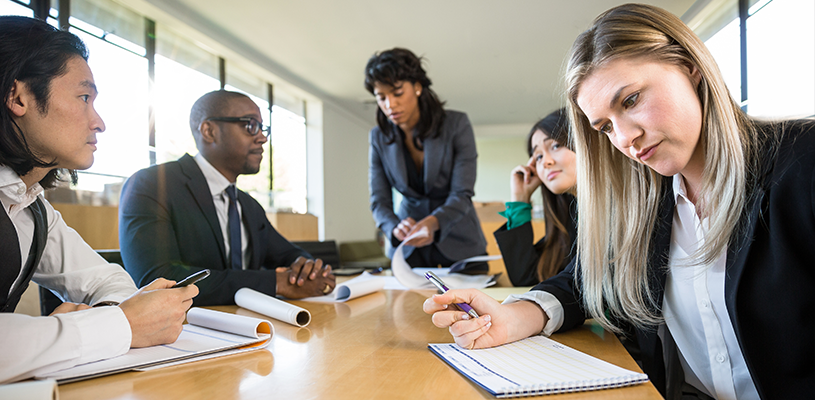 Published in August 2019 - Page 37
There is no question that incivility, toxic culture, and bullying are rising in our communities. It has been for quite some time now, but it seems we are finally able to admit that we have a widespread culture problem. That's good, because accepting you have a problem is the first step in addressing it.
A recent U.S. civility index found the average American has experienced almost twice as many incidents of incivility in any given
ALL MUNICIPAL. ALL ACCESS.
All content
Digital or Print Magazines (12 annually)
Post Jobs
Post RFPs
Post Events
100 Years of Research
When it's time to turn a new page, trust Municipal World to up your game
with innovative trends, emerging issues, important stories while
highlighting game-changing people in the Canadian municipal sector.