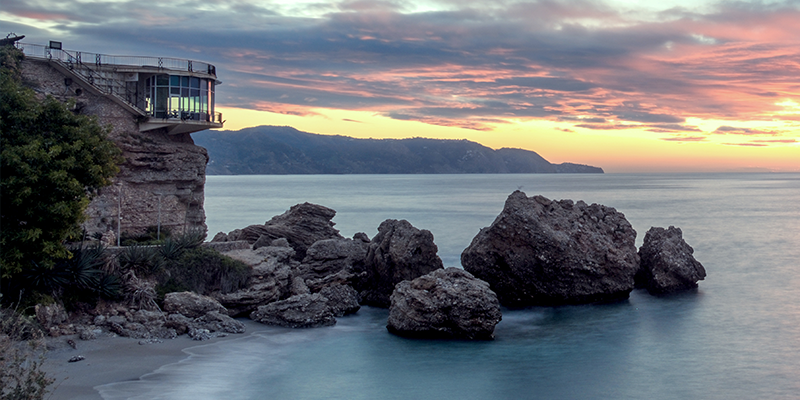 Published in January 2020 - Page 5
Many areas of British Columbia may be impacted by what we typically refer to as "natural hazards" – landslides, floods, forest fires, and the like. Many of these "hazardous" areas also have beautiful views and coveted natural features. The possibility of a hazard does not always deter property owners who want to take their chances. Individually and collectively, we tolerate and accept some risks. Who is to say when the risk outweighs the benefit?
Safely
ALL MUNICIPAL. ALL ACCESS.
All content
Digital or Print Magazines (12 annually)
Post Jobs
Post RFPs
Post Events
100 Years of Research
When it's time to turn a new page, trust Municipal World to up your game
with innovative trends, emerging issues, important stories while
highlighting game-changing people in the Canadian municipal sector.