Back to all Articles
Thorny issues of ABCs (Part 1)
Future of advisory agencies, boards, and commissions/committees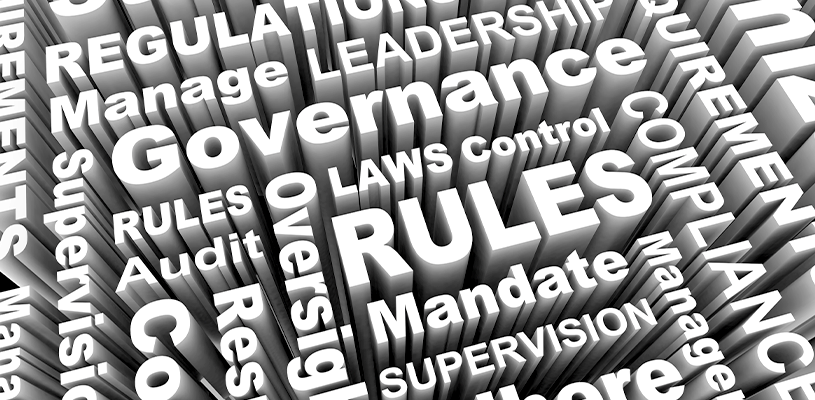 Published in November 2021 - Page 39
One of the principal impacts on good governance is a council's use or abuse of its public advisory agencies, boards, and committees (ABCs) process. I'm drawn back to this topic through several recent engagements and by an unsolicited and well-written piece of work sent to me by Guilherme Rosales, Planning Analyst with the City of Vancouver.
I invited Rosales to work with me on this theme. It may span several months, but we hope it
ALL MUNICIPAL. ALL ACCESS.
All content
Digital or Print Magazines (12 annually)
Post Jobs
Post RFPs
Post Events
100 Years of Research
When it's time to turn a new page, trust Municipal World to up your game
with innovative trends, emerging issues, important stories while
highlighting game-changing people in the Canadian municipal sector.