Back to all Articles
There is no such thing as a dragon
An asset management fairy tale for communities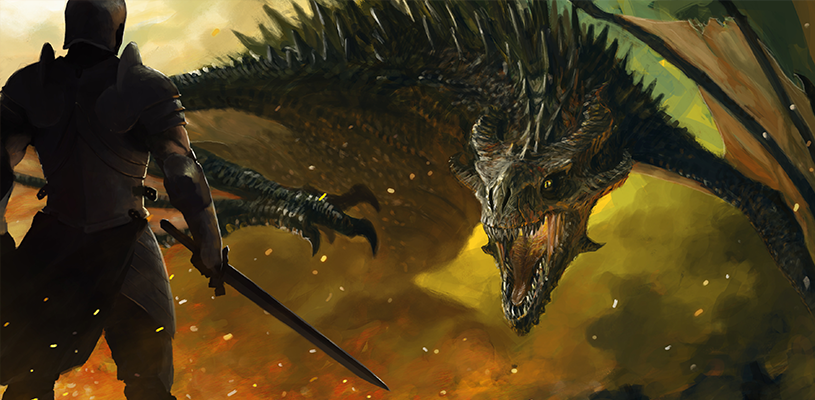 Published in May 2019 - Page 17
I somewhat jokingly like to call myself an asset management evangelist. My super power is that I can turn any conversation into one about asset management (and I still have friends, albeit well versed in eye rolling). I see asset management analogies and metaphors everywhere. I may, however, have taken it too far. Now that I have a granddaughter, I love looking for kids' books with meaningful life messages.
This past Christmas, I came across
ALL MUNICIPAL. ALL ACCESS.
All content
Digital or Print Magazines (12 annually)
Post Jobs
Post RFPs
Post Events
100 Years of Research
When it's time to turn a new page, trust Municipal World to up your game
with innovative trends, emerging issues, important stories while
highlighting game-changing people in the Canadian municipal sector.