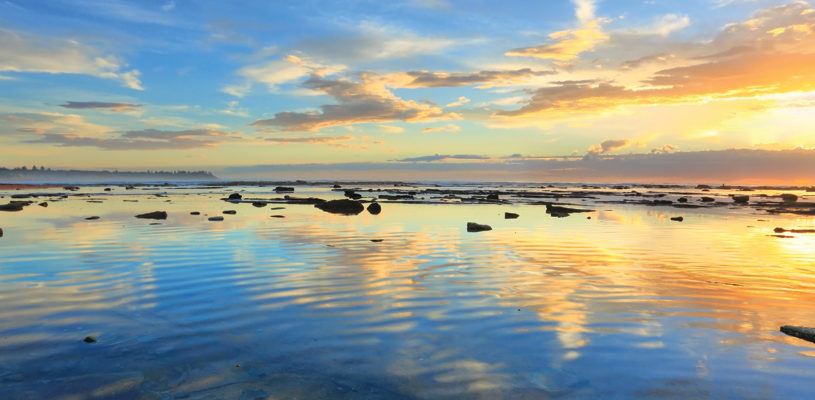 Published in December 2017 - Page 13
This is the first in a series of three articles on the Alberta town of Valleyview's wellbeing project that entailed applying the concept of wellbeing to a municipality, measuring the wellbeing of the community, and developing a decision making, sustainability planning, and asset management system that would be based on maximizing the impact of wellbeing on the community and its citizens.
Describing Wellbeing
As a term that is frequently heard, but not often defined, it
ALL MUNICIPAL. ALL ACCESS.
All content
Digital or Print Magazines (12 annually)
Post Jobs
Post RFPs
Post Events
100 Years of Research
When it's time to turn a new page, trust Municipal World to up your game
with innovative trends, emerging issues, important stories while
highlighting game-changing people in the Canadian municipal sector.