Back to all Articles
The struggle behind conscious leadership
Risking popularity to do the right thing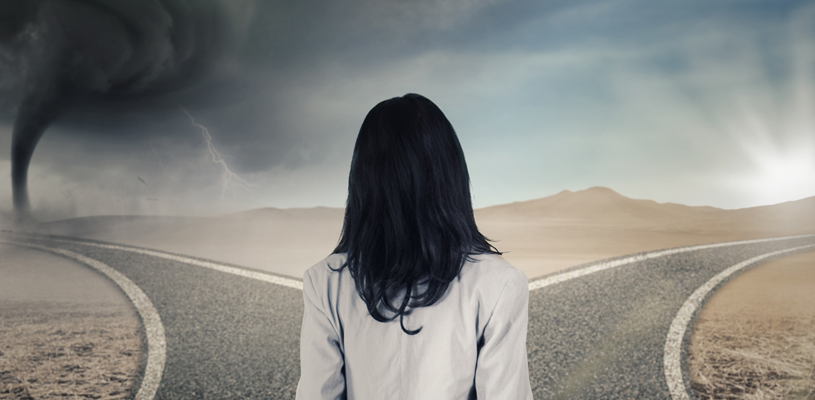 Published in October 2018 - Page 11
Imagine you overhear a conversation about yourself where someone describes you as "nice" or "agreeable" or "likable." How would you feel? Would you be pleased? Maybe feel a bit warm inside? It's not the worst thing in the world, right? Being referred to as likable is a good thing. Most of the time, being nice and being likable works. That is, until it doesn't.
I did 12 years in local government that included two terms
ALL MUNICIPAL. ALL ACCESS.
All content
Digital or Print Magazines (12 annually)
Post Jobs
Post RFPs
Post Events
100 Years of Research
When it's time to turn a new page, trust Municipal World to up your game
with innovative trends, emerging issues, important stories while
highlighting game-changing people in the Canadian municipal sector.