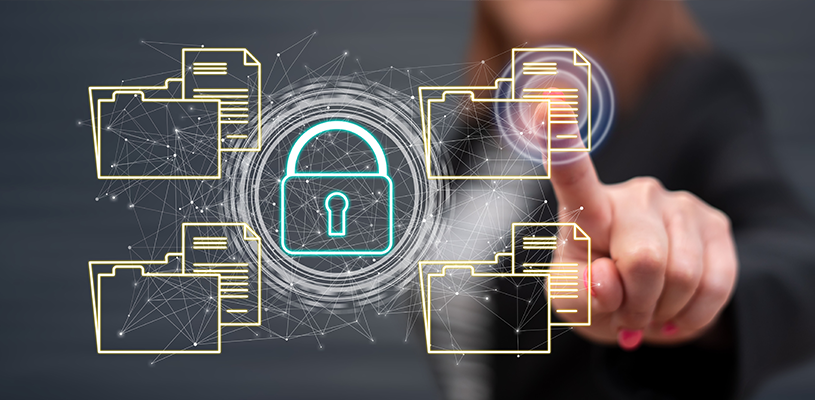 Published in March 2021 - Page 43
There's been a lot of buzz lately about the public interest override (PIO).
Particularly since the beginning of the COVID-19 outbreak, I've been involved in a lot of conversations about that most tricky of freedom of information (FOI) clauses, including questions like:
What scenarios might reasonably constitute a public interest override?
What are the responsibilities associated with ensuring that information disclosed using the public interest override is done with as little risk as possible?
ALL MUNICIPAL. ALL ACCESS.
All content
Digital or Print Magazines (12 annually)
Post Jobs
Post RFPs
Post Events
100 Years of Research
When it's time to turn a new page, trust Municipal World to up your game
with innovative trends, emerging issues, important stories while
highlighting game-changing people in the Canadian municipal sector.