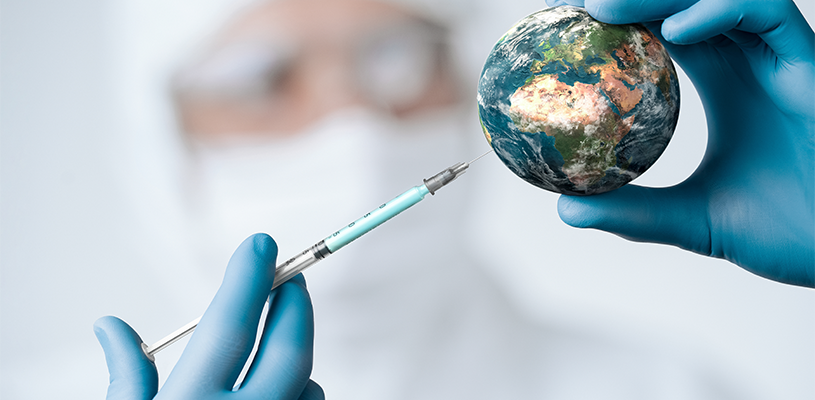 Published in January 2021 - Page 3
A new year is often welcomed as a new beginning – and a parting with the past. This year, however, much of the baggage of last year's challenges remains with us. Still, we have good reason to celebrate.
Without question, the constraints of the pandemic continue to wreak social and economic havoc. But Canada's approval of a vaccine against COVID-19 last month signaled the dawn of a new phase. It brought the ray of hope that
ALL MUNICIPAL. ALL ACCESS.
All content
Digital or Print Magazines (12 annually)
Post Jobs
Post RFPs
Post Events
100 Years of Research
When it's time to turn a new page, trust Municipal World to up your game
with innovative trends, emerging issues, important stories while
highlighting game-changing people in the Canadian municipal sector.