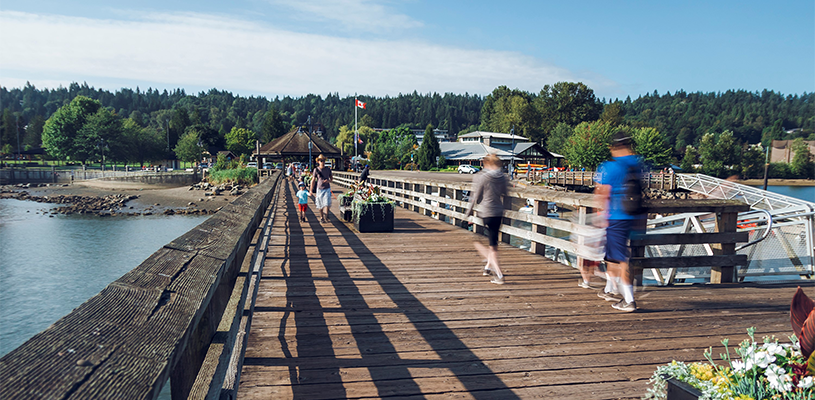 New approach to strategic planning: Today, forward-looking governments are creating roadmaps that connect their vision for stronger communities with intentional, measureable, and transparent actions. City of Port Moody
Published in April 2022 - Page 9
Creating a vision for a community's future used to be similar to a rendering of an unbuilt home. It presented a declaration of what the desired outcome should look like, but with little to no tangible details about how to get there. This led to many lovingly crafted, well-intentioned (and often expensive) strategic plans left sitting on the proverbial shelf.
Today, forward-looking local governments are approaching strategic planning, and the implementation of those plans, differently.
ALL MUNICIPAL. ALL ACCESS.
All content
Digital or Print Magazines (12 annually)
Post Jobs
Post RFPs
Post Events
100 Years of Research
When it's time to turn a new page, trust Municipal World to up your game
with innovative trends, emerging issues, important stories while
highlighting game-changing people in the Canadian municipal sector.