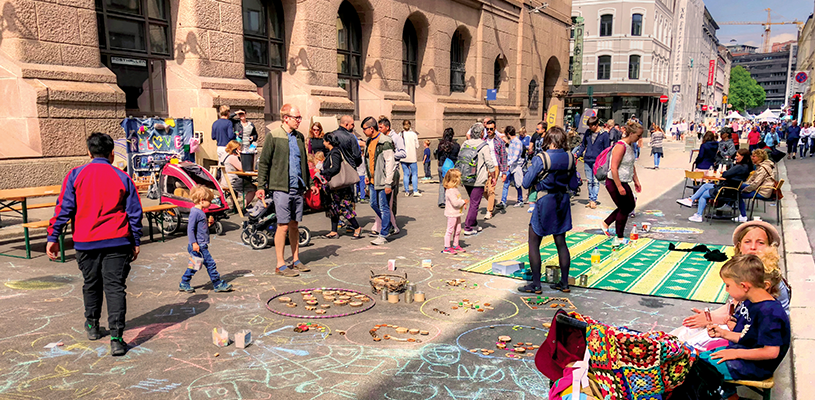 Published in August 2019 - Page 9
In the March 2019 Issue of Municipal World, Mark Wessel profiled Oslo's Car-Free Core initiative. This companion piece is based on his recent first-hand experience visiting and touring Oslo while attending the 2019 Urban Future Global Conference.
When we think about what differentiates major cities – what distinguishes them from other urban centres around the world – our perceptions are often shaped by physical attributes. Even if you've never visited Paris, images that readily come
ALL MUNICIPAL. ALL ACCESS.
All content
Digital or Print Magazines (12 annually)
Post Jobs
Post RFPs
Post Events
100 Years of Research
When it's time to turn a new page, trust Municipal World to up your game
with innovative trends, emerging issues, important stories while
highlighting game-changing people in the Canadian municipal sector.