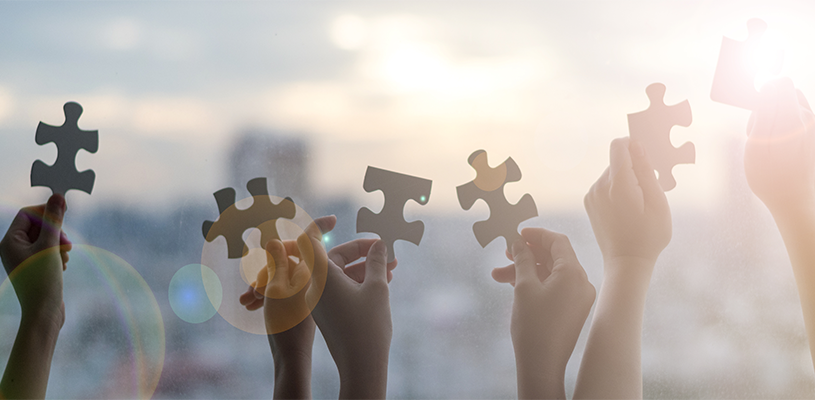 Published in August 2020 - Page 37
Well, here we are.
I'm writing this as we enter the sort of liminal "no man's land" between the first terrifying moments of the coronavirus (COVID-19) pandemic and the start of negotiating what "the new normal" might look like in the immediate and long-term future. All this as we learn to live with the threat of the virus lurking around every corner. Let's not waste time on lying to ourselves or anyone else about being
ALL MUNICIPAL. ALL ACCESS.
All content
Digital or Print Magazines (12 annually)
Post Jobs
Post RFPs
Post Events
100 Years of Research
When it's time to turn a new page, trust Municipal World to up your game
with innovative trends, emerging issues, important stories while
highlighting game-changing people in the Canadian municipal sector.