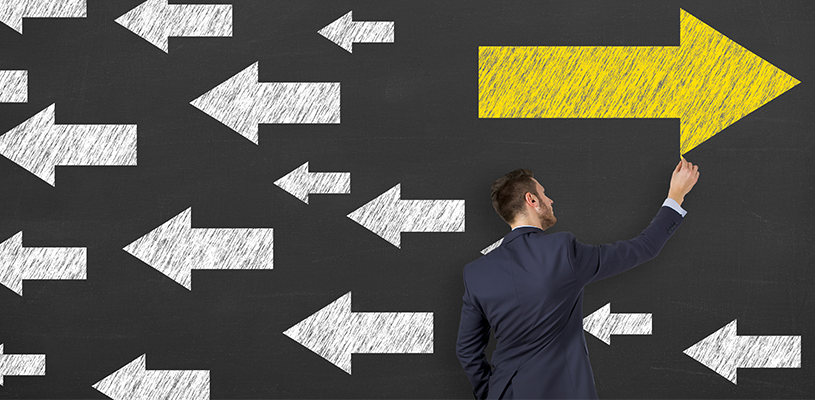 Published in April 2019 - Page 37
Culture doesn't just change because it ought to. It changes because we decide to honestly assess the values, behaviours, and systems that are not working for us – not helping us thrive and flourish as a community – and replace them with ones that do.
The evidence that our culture and the way in which we live is making us sick is overwhelming – from epidemic rates of depression, mental illness, addiction, and suicide to
ALL MUNICIPAL. ALL ACCESS.
All content
Digital or Print Magazines (12 annually)
Post Jobs
Post RFPs
Post Events
100 Years of Research
When it's time to turn a new page, trust Municipal World to up your game
with innovative trends, emerging issues, important stories while
highlighting game-changing people in the Canadian municipal sector.