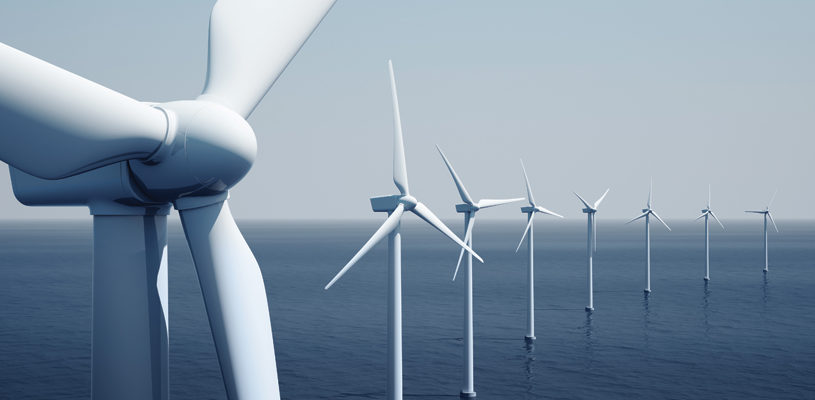 Published in August 2017 - Page 7
Wind energy has had a high profile in recent years as small rural communities struggle to balance the competing demands of alternative energy solutions and citizen concerns and conflicts. Driving down rural highways, it is often easy to spot "stop the wind turbines" signs of varying shapes and sizes. However, there are parts of the community that are equally as adamant in their support. These often polarizing opinions have made for contentious debates, even in
ALL MUNICIPAL. ALL ACCESS.
All content
Digital or Print Magazines (12 annually)
Post Jobs
Post RFPs
Post Events
100 Years of Research
When it's time to turn a new page, trust Municipal World to up your game
with innovative trends, emerging issues, important stories while
highlighting game-changing people in the Canadian municipal sector.