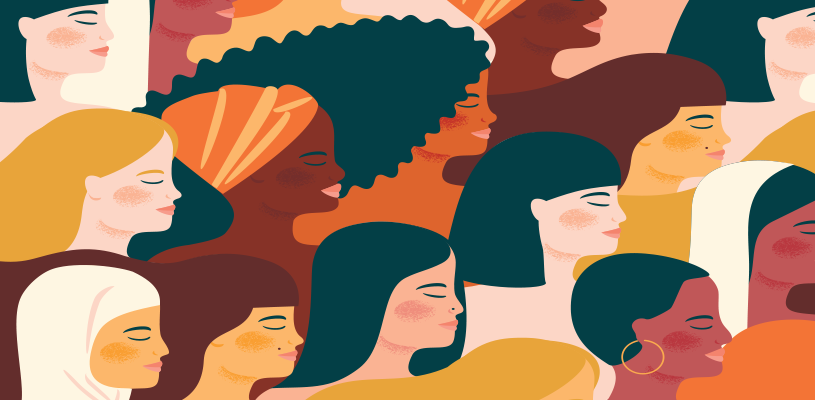 Published in September 2020 - Page 3
"It's up to all Canadians to stand up and communicate what they are willing to tolerate – and what they are not willing to tolerate." That was the message from Maryam Monsef, Canada's Minister for Women and Gender Equality and Rural Economic Development, sharing her thoughts on the abuse that women in politics often experience.
Minister Monsef spoke as a guest at the recent Women's Networking Event – part of the Association of Municipalities of
ALL MUNICIPAL. ALL ACCESS.
All content
Digital or Print Magazines (12 annually)
Post Jobs
Post RFPs
Post Events
100 Years of Research
When it's time to turn a new page, trust Municipal World to up your game
with innovative trends, emerging issues, important stories while
highlighting game-changing people in the Canadian municipal sector.