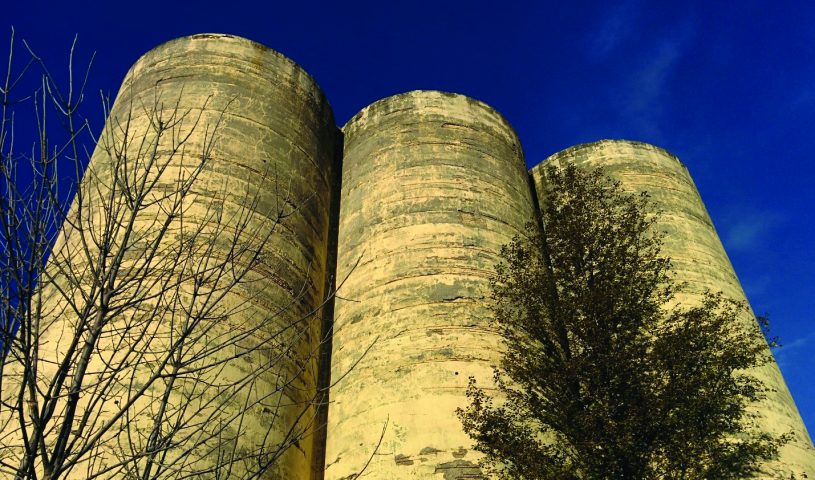 The Flour Mill Silos, Sudbury, Ontario. Photo: Ted Wilson.
Published in February 2019 - Page 13
A recent design open house for the revitalization of the Flour Mill neighbourhood in Sudbury, Ontario sparked interest well beyond the local street, front yards, and buildings that were the focus of the study. The project was a collaboration of community leaders, residents, and local students from the McEwen School of Architecture (MSoA). But that in itself did not appear to be the reason for the level of interest.
Deep veins of community emotion were
ALL MUNICIPAL. ALL ACCESS.
All content
Digital or Print Magazines (12 annually)
Post Jobs
Post RFPs
Post Events
100 Years of Research
When it's time to turn a new page, trust Municipal World to up your game
with innovative trends, emerging issues, important stories while
highlighting game-changing people in the Canadian municipal sector.