Back to all Articles
The art of the great media interview
Why media relations is a must-have skill for today's municipal leaders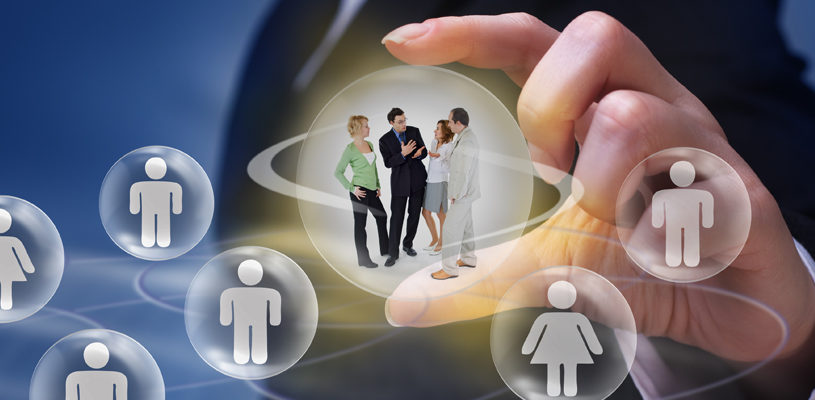 Published in December 2013 - Page 17
It's 2067. Children all across Canada are working on family tree projects to celebrate Canada's 200th birthday. They're researching the names of their ancestors, finding out about their jobs, using Google Street View archives to see what their houses looked like, scrolling through their long-lost thoughts posted on Facebook and Twitter, and checking out any media interviews their relatives might have done so many decades ago.
What will these little futuristic researchers find?
Will they
ALL MUNICIPAL. ALL ACCESS.
All content
Digital or Print Magazines (12 annually)
Post Jobs
Post RFPs
Post Events
100 Years of Research
When it's time to turn a new page, trust Municipal World to up your game
with innovative trends, emerging issues, important stories while
highlighting game-changing people in the Canadian municipal sector.