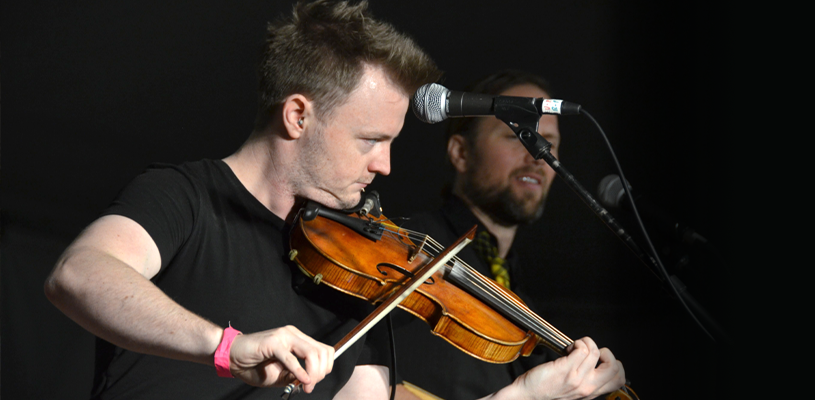 Published in February 2020 - Page 3
It didn't start out as a musical history tour per se.
A trip to Nova Scotia a couple of years ago included some time to finally explore Cape Breton Island. The Island had been on my "bucket list" of places to visit for a long time.
You've seen the pictures, of course, of the breathtaking ocean vistas and the spectacular rocky coastline. But, once you arrive, wherever you are on the Island, you soon discover
ALL MUNICIPAL. ALL ACCESS.
All content
Digital or Print Magazines (12 annually)
Post Jobs
Post RFPs
Post Events
100 Years of Research
When it's time to turn a new page, trust Municipal World to up your game
with innovative trends, emerging issues, important stories while
highlighting game-changing people in the Canadian municipal sector.