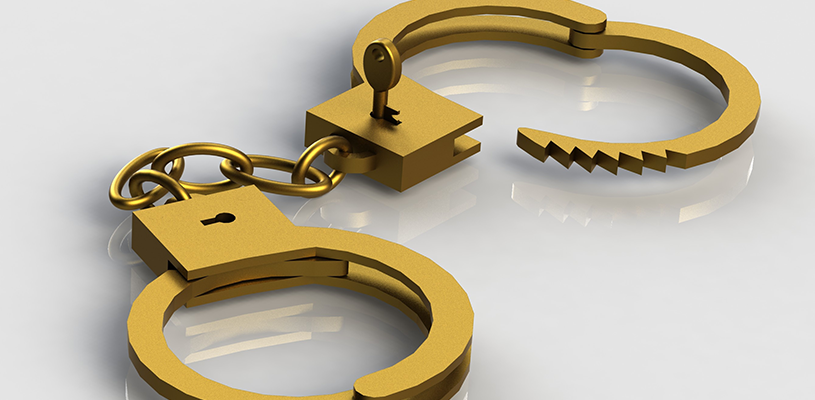 Published in July 2019 - Page 5
High staff turnover is generally seen as a negative reflection on an organization. The reasons for people voluntary leaving a workplace can be anything from poor organizational culture to more traditional employee motivators, such as more money or job security elsewhere.
When Moving Isn't Enough
Recently, a colleague of mine left his public sector job for a lesser paying job in the private sector. He was a manager, making a good salary, benefits, and pension,
ALL MUNICIPAL. ALL ACCESS.
All content
Digital or Print Magazines (12 annually)
Post Jobs
Post RFPs
Post Events
100 Years of Research
When it's time to turn a new page, trust Municipal World to up your game
with innovative trends, emerging issues, important stories while
highlighting game-changing people in the Canadian municipal sector.