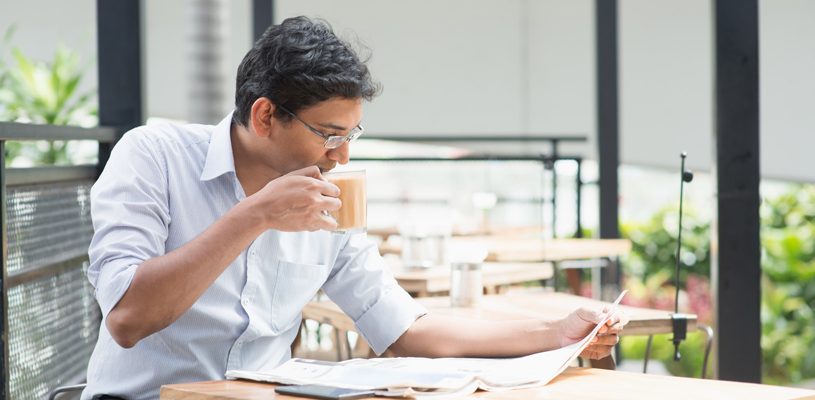 Published in October 2016 - Page 37
We work too much. More accurately, we work too many hours without a break. We no longer take time away from our work day, in the mistaken belief (commonly called a "delusion") that labouring without respite is more productive. We do this despite all evidence to the contrary.
In the field of problem solving, there is the concept of "incubation," the demonstrated phenomenon that when we walk away from a problem and do something else
ALL MUNICIPAL. ALL ACCESS.
All content
Digital or Print Magazines (12 annually)
Post Jobs
Post RFPs
Post Events
100 Years of Research
When it's time to turn a new page, trust Municipal World to up your game
with innovative trends, emerging issues, important stories while
highlighting game-changing people in the Canadian municipal sector.