Back to all Articles
Sudbury: Engaging in the North
Heritage buildings essential to community engagement and wellness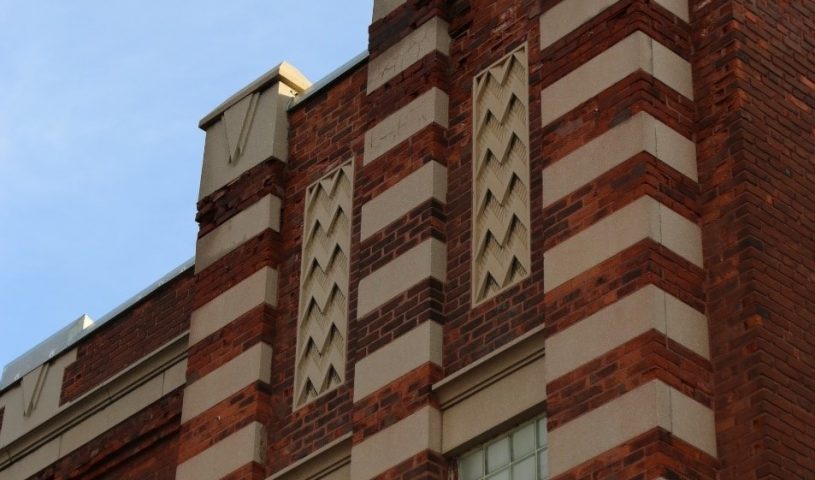 Saint-Louis de Gonzague School: Originally opened in 1915, the school is a fine example of the masonry work that is well-known throughout Sudbury. Photo: Ted Wilson
Published in February 2021
Municipal World – Online Members Exclusive
The origins of the City of Greater Sudbury can be found in Roman and later French cultures. Since those times, citizens have generally continued to experience a balance of local autonomy blended with certain privileges extended by more remote forms of government.
In the past year, there has been a growing trend toward more local autonomy, primarily the result of a shared concern for community health. The urgent response
ALL MUNICIPAL. ALL ACCESS.
All content
Digital or Print Magazines (12 annually)
Post Jobs
Post RFPs
Post Events
100 Years of Research
When it's time to turn a new page, trust Municipal World to up your game
with innovative trends, emerging issues, important stories while
highlighting game-changing people in the Canadian municipal sector.