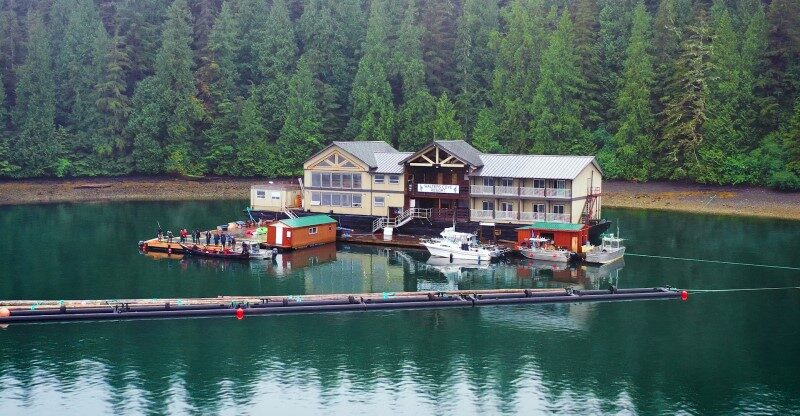 Published in June 2023 - Page 15
For any community, economic certainty and self-sufficiency are strong motivators. This is especially true for the Ka:'yu:'k't'h'/Che:k:tles7et'h' First Nations (KCFN) community as it implements a new strategic plan designed to secure a prosperous future.
In 2021, the sovereign treaty community on the northwest coast of Vancouver Island engaged its leadership, traditional government, and 600 members to establish this vision: "Flourishing, healthy, and resilient Nations leading a sustainable economy in Kyuquot Sound region and
ALL MUNICIPAL. ALL ACCESS.
All content
Digital or Print Magazines (12 annually)
Post Jobs
Post RFPs
Post Events
100 Years of Research
When it's time to turn a new page, trust Municipal World to up your game
with innovative trends, emerging issues, important stories while
highlighting game-changing people in the Canadian municipal sector.