Back to all Articles
States of emergency
Decision making and participatory governance in Canadian municipalities during COVID-19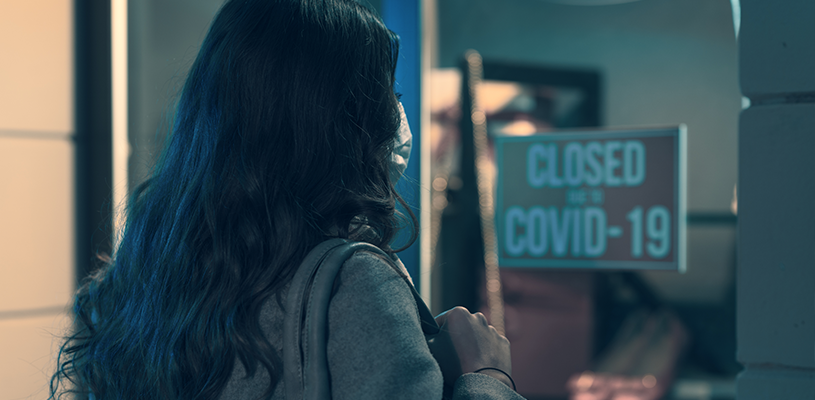 Published in April 2021 - Page 7
A year into the pandemic, Canadian municipalities continue to be faced with some of the most challenging and directly impactful decision making of any order of government. During COVID-19, these issues have included:
access to parks and playgrounds;
changes to (or, in at least one case, cancellation of) transit service;
availability of municipal services, including libraries, community centres, and recreation facilities;
enforcement of physical distancing requirements in public spaces;
closure of shopping malls; and
ALL MUNICIPAL. ALL ACCESS.
All content
Digital or Print Magazines (12 annually)
Post Jobs
Post RFPs
Post Events
100 Years of Research
When it's time to turn a new page, trust Municipal World to up your game
with innovative trends, emerging issues, important stories while
highlighting game-changing people in the Canadian municipal sector.