Back to all Articles
State of Canadian municipalities amid COVID-19 (Part 2)
Municipal World survey results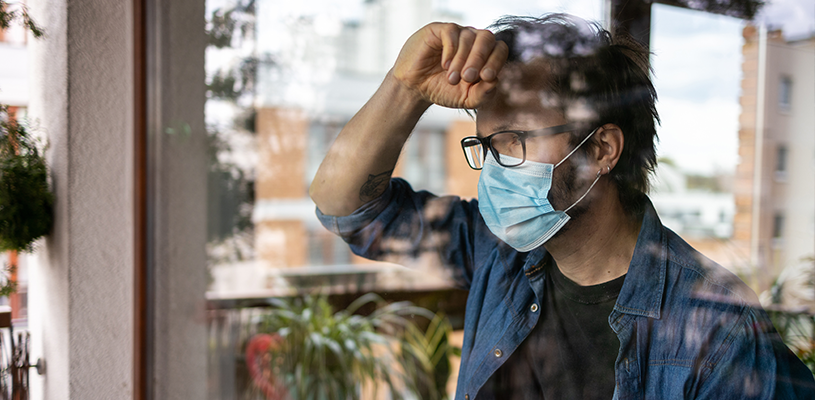 Published in May 2021 - Page 7
The impact on communities during the COVID-19 pandemic was originally explored in the first phase of this survey series, published in the February 2021 issue. Municipal World, in partnership with The W Group, is surveying municipal leaders across the country to explore the unprecedented challenges, reactions, and solutions that have been experienced during the pandemic.
The first survey uncovered "top of mind" issues that municipal leaders found themselves to be experiencing at the outset of
ALL MUNICIPAL. ALL ACCESS.
All content
Digital or Print Magazines (12 annually)
Post Jobs
Post RFPs
Post Events
100 Years of Research
When it's time to turn a new page, trust Municipal World to up your game
with innovative trends, emerging issues, important stories while
highlighting game-changing people in the Canadian municipal sector.