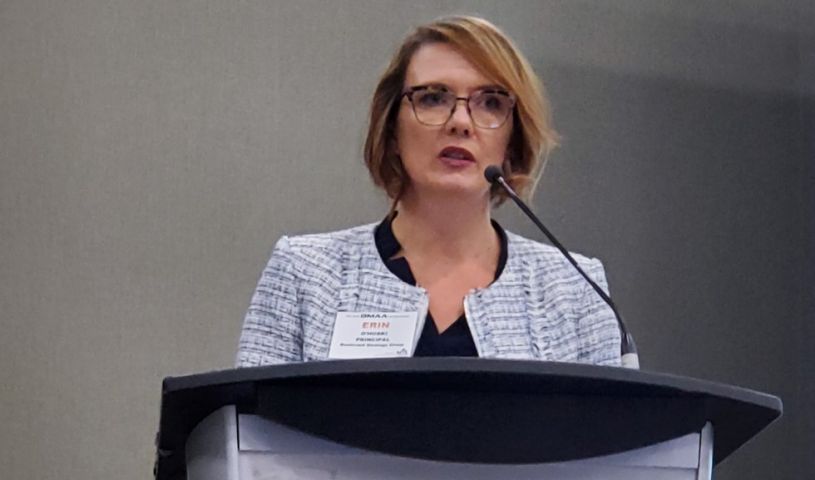 Erin O'Hoski, principal strategy consultant at Boulevard Strategy, presented a summary of the SheAO Symposium event on supporting women in local government during the 2019 Ontario Municipal Administrators' Association Fall Workshop.
Published in October 2019
Women face unique challenges in the municipal workplace, including harassment and gender bias. This is why organizers of the first SheAO Symposium believed it was critical to foster a conversation with women in local government leadership roles from across Ontario.
Prior to the 2019 Ontario Municipal Administrators' Association (OMAA) Fall Workshop, some two-dozen women gathered with a panel of professionals, including political scientist Kate Graham, Lauren Bernardi from Bernardi Law, Karen Gordon
ALL MUNICIPAL. ALL ACCESS.
All content
Digital or Print Magazines (12 annually)
Post Jobs
Post RFPs
Post Events
100 Years of Research
When it's time to turn a new page, trust Municipal World to up your game
with innovative trends, emerging issues, important stories while
highlighting game-changing people in the Canadian municipal sector.