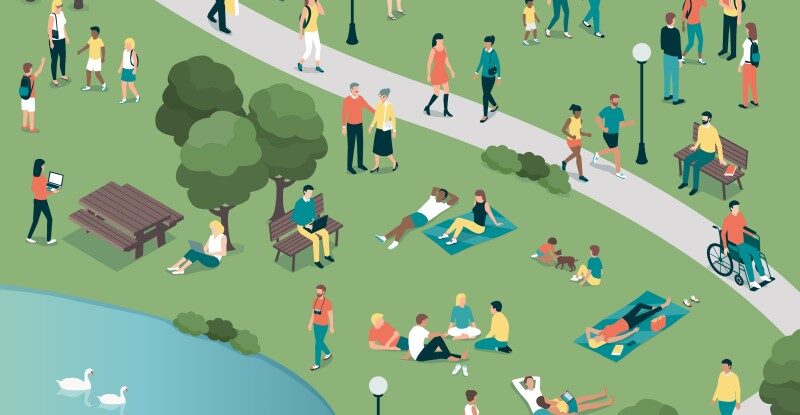 Published in May 2023 - Page 5
The safety, quality, and accessibility of the physical environment are all important determinants of health. Public spaces impact health through a range of physical, mental, and social variables that manifest in a variety of outcomes.
During the COVID-19 pandemic, public spaces offered one of the few venues where Canadians could exercise, connect with neighbours, and experience local arts and culture. As the demand for public space access increased, the gaps in
ALL MUNICIPAL. ALL ACCESS.
All content
Digital or Print Magazines (12 annually)
Post Jobs
Post RFPs
Post Events
100 Years of Research
When it's time to turn a new page, trust Municipal World to up your game
with innovative trends, emerging issues, important stories while
highlighting game-changing people in the Canadian municipal sector.