Back to all Articles
Set new building permit efficiency standards
How Red River Planning District exceeded expectations during a building boom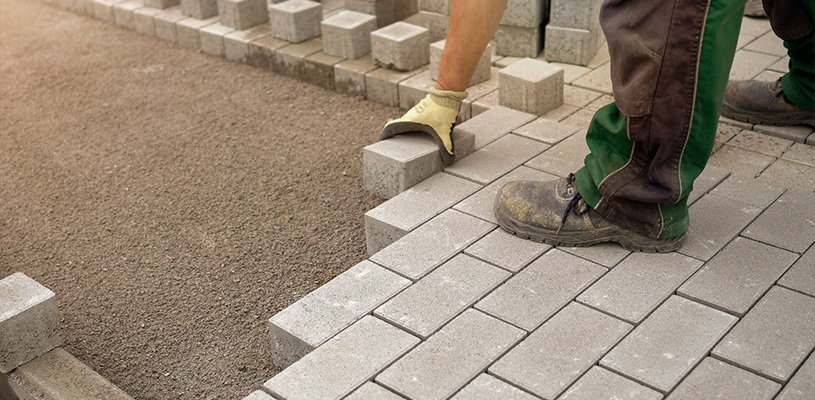 Published in June 2022 - Page 22
Sponsored by Cloudpermit
Building booms can be a double-edged sword for local governments. A surge in construction signals a healthy economy, but it also means more work for building departments.
Manitoba's Red River Planning District (RRPD) has been experiencing an uninterrupted building boom for more than two years with no signs of slowing down. The region has developed new efficiency standards since the launch of online software for building permits last June.
Keep Pace with
ALL MUNICIPAL. ALL ACCESS.
All content
Digital or Print Magazines (12 annually)
Post Jobs
Post RFPs
Post Events
100 Years of Research
When it's time to turn a new page, trust Municipal World to up your game
with innovative trends, emerging issues, important stories while
highlighting game-changing people in the Canadian municipal sector.