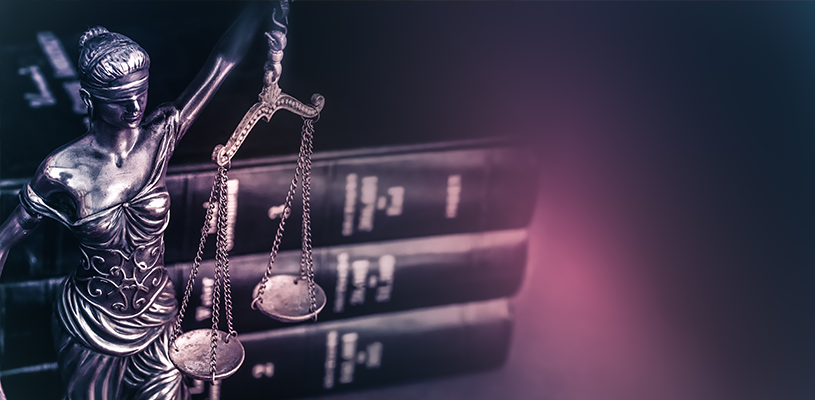 Published in August 2021 - Page 29
Ask a lawyer a yes/no legal question and they will invariably start their response with "it depends," or if they're particularly excited about your question: "Well, it depends!" (with a smile and emphasis on "well").
Are municipalities required to enforce their by-laws? Well, it depends!
Historically, Canadian municipalities generally had discretion in deciding whether to enforce their by-laws, with a few circumstances where enforcement was required by provincial legislation. Over the years, there has been
ALL MUNICIPAL. ALL ACCESS.
All content
Digital or Print Magazines (12 annually)
Post Jobs
Post RFPs
Post Events
100 Years of Research
When it's time to turn a new page, trust Municipal World to up your game
with innovative trends, emerging issues, important stories while
highlighting game-changing people in the Canadian municipal sector.