Back to all Articles
Role of road safety audits in Vision Zero strategies
Holistic, fundamental change required to place human life at forefront of transportation decisions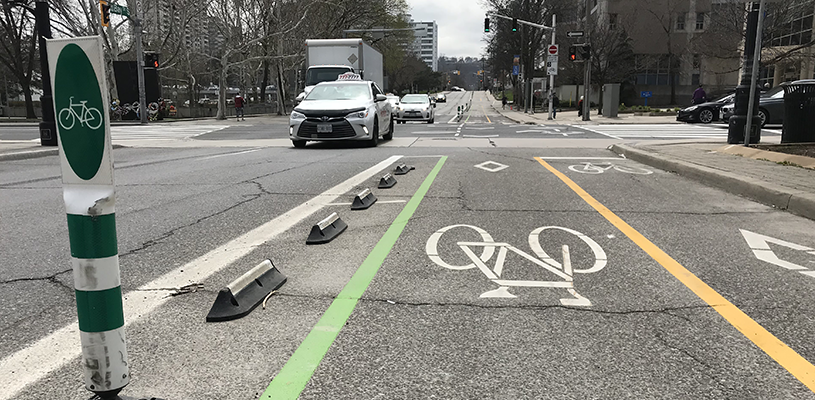 Road safety is not a binary concept: It is the responsibility of road designers to identify and evaluate the safety implications of their decisions on all road users so that collision risks can be properly mitigated at an early stage.
Published in June 2021 - Page 7
Along with autonomous vehicles, sustainable transportation, and micro-mobility, Vision Zero has become a higher-priority focus area in the transportation industry in the past few years as several road authorities have adopted Vision Zero plans and strategies. While these strategies all share a similar goal – to eliminate traffic fatalities and severe injuries on our roads – the methods to achieve this goal vary significantly.
The development of a Vision Zero plan typically involves four main
ALL MUNICIPAL. ALL ACCESS.
All content
Digital or Print Magazines (12 annually)
Post Jobs
Post RFPs
Post Events
100 Years of Research
When it's time to turn a new page, trust Municipal World to up your game
with innovative trends, emerging issues, important stories while
highlighting game-changing people in the Canadian municipal sector.