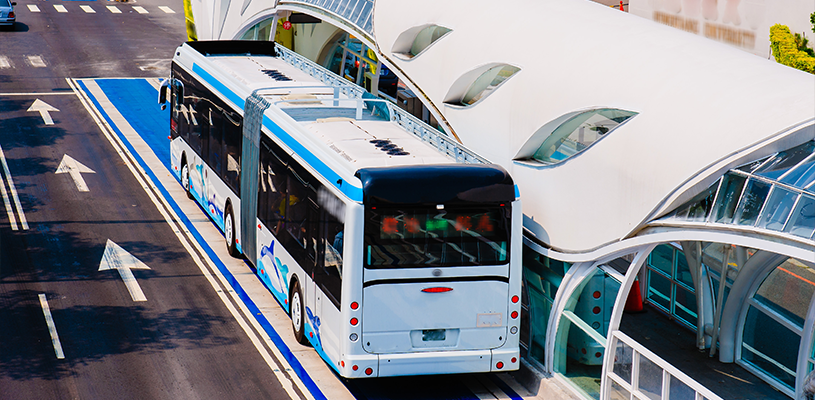 Published in January 2022 - Page 13
As we rebuild from COVID, governments around the globe continue to deal with dramatic changes with all forms of mobility – from public transportation to the personal automobile.
Local elected officials across North America have realized the need to build light rail systems to achieve transit equity. However, rail systems – whether heavy or light – are simply not feasible for many cities and municipalities, for a variety of reasons.
The numbers explain why. For
ALL MUNICIPAL. ALL ACCESS.
All content
Digital or Print Magazines (12 annually)
Post Jobs
Post RFPs
Post Events
100 Years of Research
When it's time to turn a new page, trust Municipal World to up your game
with innovative trends, emerging issues, important stories while
highlighting game-changing people in the Canadian municipal sector.