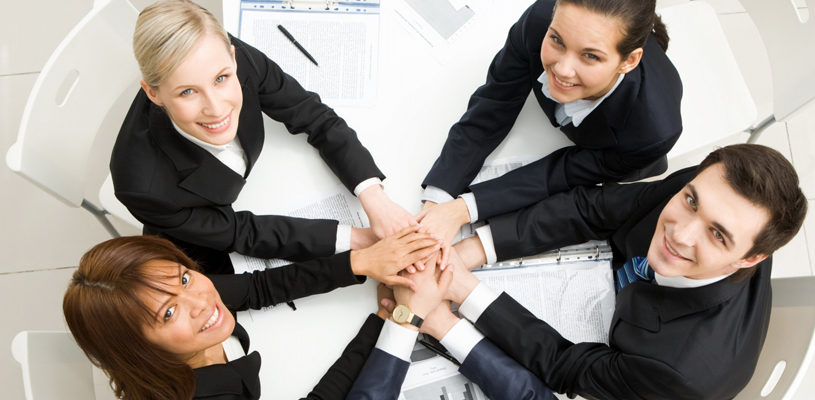 Published in October 2012 - Page 5
"Do more with less."
When demand for more and better services at the local level coincides with calls for lower taxes and expenditures, municipal government workforces can make easy targets for well-worn strategies of broad-based cost-cutting. Politicians seeking to capitalize on the public's hunger for easy answers to complex fiscal, social, and political challenges will typically resort to vilifying their municipal public service as bloated, inefficient, and unproductive.
Missing in the public debate over cost-cutting
ALL MUNICIPAL. ALL ACCESS.
All content
Digital or Print Magazines (12 annually)
Post Jobs
Post RFPs
Post Events
100 Years of Research
When it's time to turn a new page, trust Municipal World to up your game
with innovative trends, emerging issues, important stories while
highlighting game-changing people in the Canadian municipal sector.