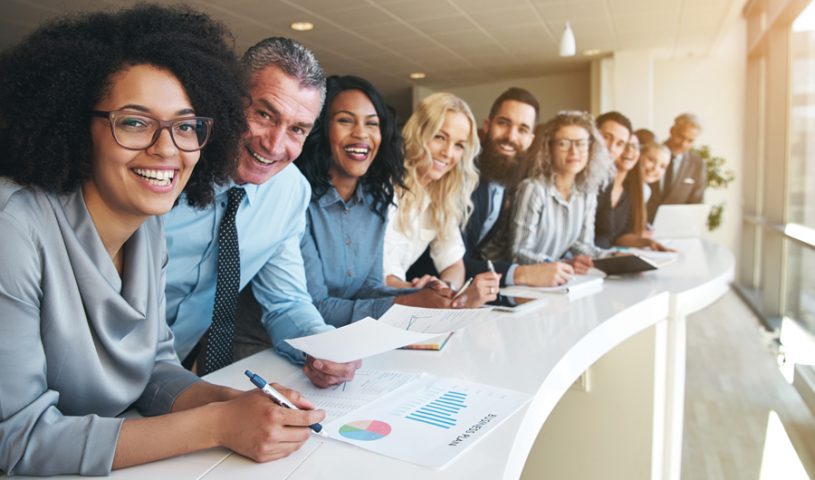 Published in July 2018 - Page 7
We are witnessing a significant shift in workplace culture and accountability across North America. We are only now starting to move away from a time when employers would manage their employees using tactics of threats and fear – where persons with the power to provide a benefit, would use said power to bully, harass, or even solicit favours from employees.
The movement for workplaces that are founded in respect and dignity for employees is well
ALL MUNICIPAL. ALL ACCESS.
All content
Digital or Print Magazines (12 annually)
Post Jobs
Post RFPs
Post Events
100 Years of Research
When it's time to turn a new page, trust Municipal World to up your game
with innovative trends, emerging issues, important stories while
highlighting game-changing people in the Canadian municipal sector.