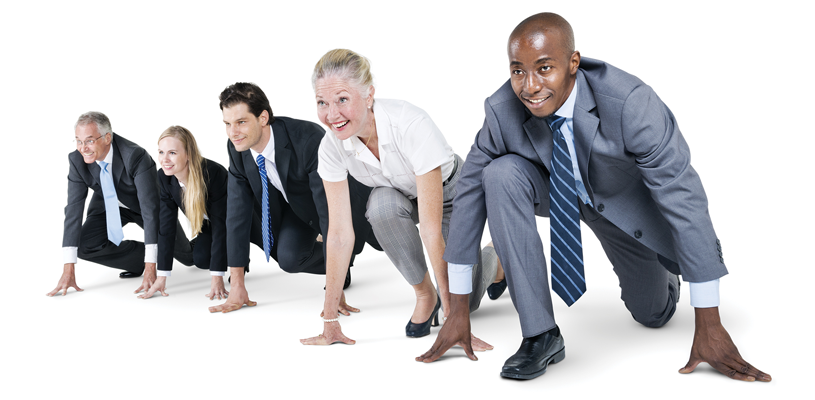 Published in December 2018 - Page 13
Like a relay team about to start a race, local government officials are looking out into the distance, assessing the hurdles, the turns, planning the relay, and visualizing the goal. Every good runner knows that, no matter how well prepared you are for a race, good shoes and properly tied laces prevent injury, improve comfort, and help you to endure the distance.
Similarly, in the enthusiasm of this early post-election period, it is natural and
ALL MUNICIPAL. ALL ACCESS.
All content
Digital or Print Magazines (12 annually)
Post Jobs
Post RFPs
Post Events
100 Years of Research
When it's time to turn a new page, trust Municipal World to up your game
with innovative trends, emerging issues, important stories while
highlighting game-changing people in the Canadian municipal sector.