Back to all Articles
Put the wise heads together
It's time to take back our national and provincial politics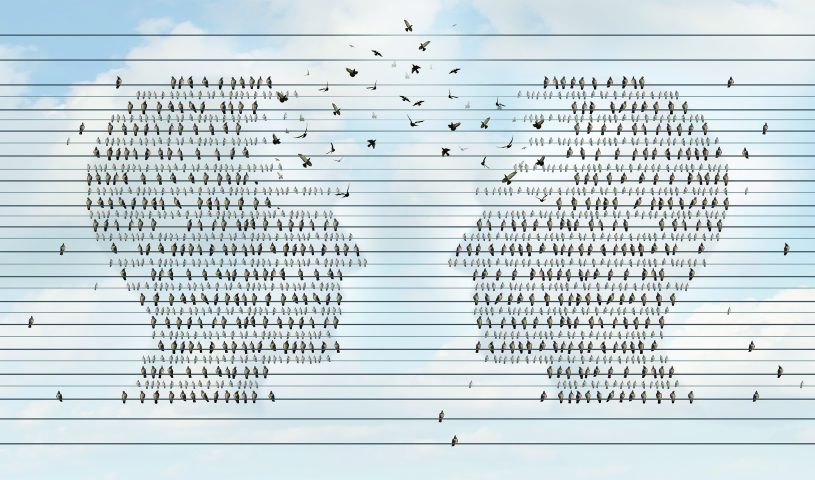 Published in February 2019 - Page 23
For municipalities in this country, there can be few matters more important than who represents voters in the House of Commons and provincial legislatures. Unfortunately, we spend little time considering who is on offer to represent our interests.
Later this year, we will have a federal election. In recent months, we have had various provincial elections, and can expect some additional races, including this spring in my home province of Alberta.
In all this, we
ALL MUNICIPAL. ALL ACCESS.
All content
Digital or Print Magazines (12 annually)
Post Jobs
Post RFPs
Post Events
100 Years of Research
When it's time to turn a new page, trust Municipal World to up your game
with innovative trends, emerging issues, important stories while
highlighting game-changing people in the Canadian municipal sector.