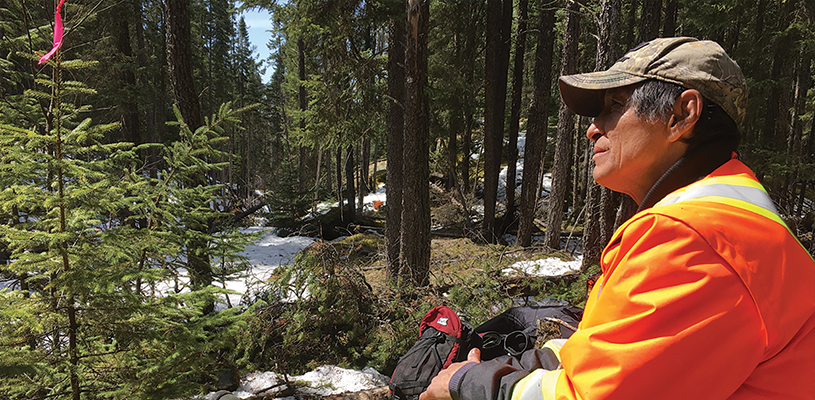 Published in August 2019 - Page 16
Sponsored by Nuclear Waste Management Organization
The nuclear industry has produced electricity in Canada for more than 50 years.
Nuclear energy provides stable, reliable baseload power for millions of Canadians. It has powered hospitals, illuminated arena scoreboards, and kept community centres running. And it has done so reliably, without producing emissions.
Protecting the environment is a goal everyone in the nuclear industry shares, and we also know people have important questions about the long-term management
ALL MUNICIPAL. ALL ACCESS.
All content
Digital or Print Magazines (12 annually)
Post Jobs
Post RFPs
Post Events
100 Years of Research
When it's time to turn a new page, trust Municipal World to up your game
with innovative trends, emerging issues, important stories while
highlighting game-changing people in the Canadian municipal sector.