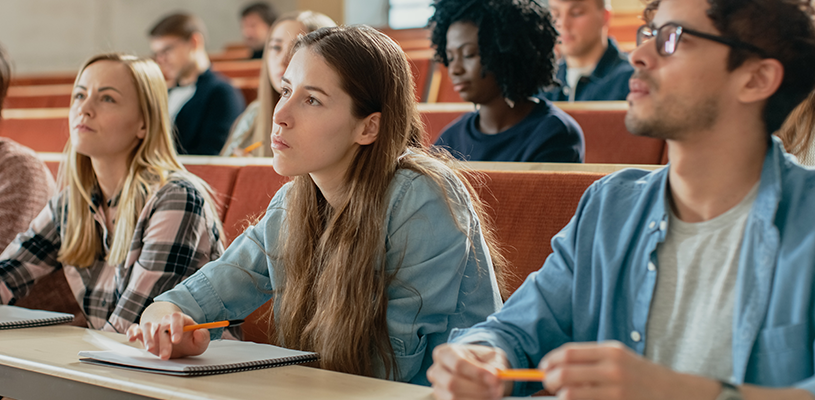 Published in October 2019 - Page 37
The morning after the Toronto Raptors NBA championship win this year, I had a prescheduled in-depth interview in a major media market on reports of rising incivility and divisiveness in Canada. The feeling of civic pride and social unity across the country was so warm and intense that a morning interview on this topic felt untimely at best. Nobody wants to be a killjoy.
"Basketball has come full circle in Canada," announced NBA Commissioner Adam
ALL MUNICIPAL. ALL ACCESS.
All content
Digital or Print Magazines (12 annually)
Post Jobs
Post RFPs
Post Events
100 Years of Research
When it's time to turn a new page, trust Municipal World to up your game
with innovative trends, emerging issues, important stories while
highlighting game-changing people in the Canadian municipal sector.