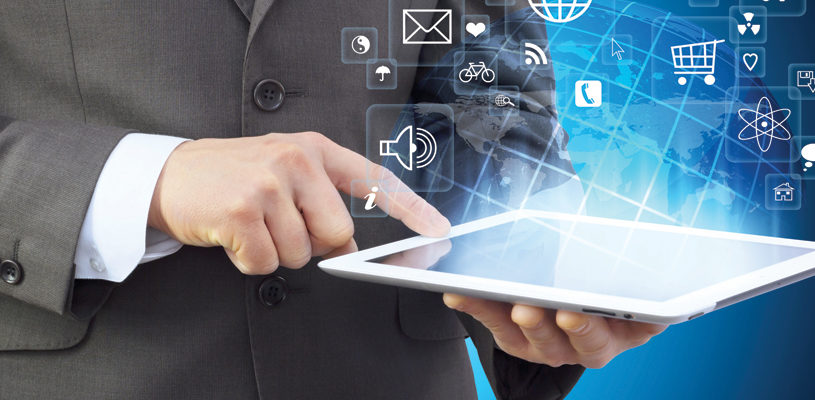 Published in October 2017 - Page 3
In today's communications world, social media is an integral tool for anyone who wants to reach a broad audience with their message. Social media platforms allow for two-way dialogue, the opportunity to clear up misconceptions, and a chance to answer questions and have productive conversations. With the benefits, though, also come risks – including the ability to get drawn into heated discussions, to spread and/or respond to "fake news," and to troll and be trolled.
ALL MUNICIPAL. ALL ACCESS.
All content
Digital or Print Magazines (12 annually)
Post Jobs
Post RFPs
Post Events
100 Years of Research
When it's time to turn a new page, trust Municipal World to up your game
with innovative trends, emerging issues, important stories while
highlighting game-changing people in the Canadian municipal sector.