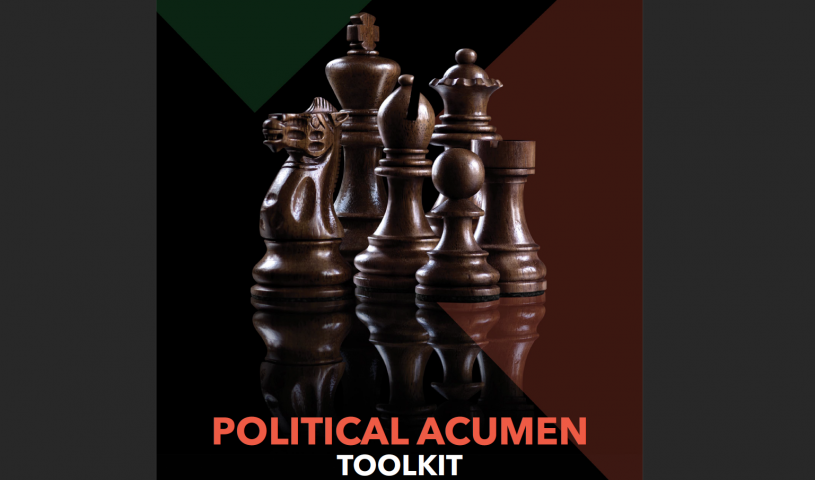 Published in November 2019
CAOs stand at the crossroads of municipal management and politics. They are the only employee of council and, therefore, their job is to follow the direction set by the municipality's elected officials.
However, the CAO is also a leader. In this role, the CAO is responsible for managing council relationships outside of the municipality at other orders of government, supporting and negotiating the interactions between other municipal staff and elected officials, administering the municipality's relationship with
ALL MUNICIPAL. ALL ACCESS.
All content
Digital or Print Magazines (12 annually)
Post Jobs
Post RFPs
Post Events
100 Years of Research
When it's time to turn a new page, trust Municipal World to up your game
with innovative trends, emerging issues, important stories while
highlighting game-changing people in the Canadian municipal sector.