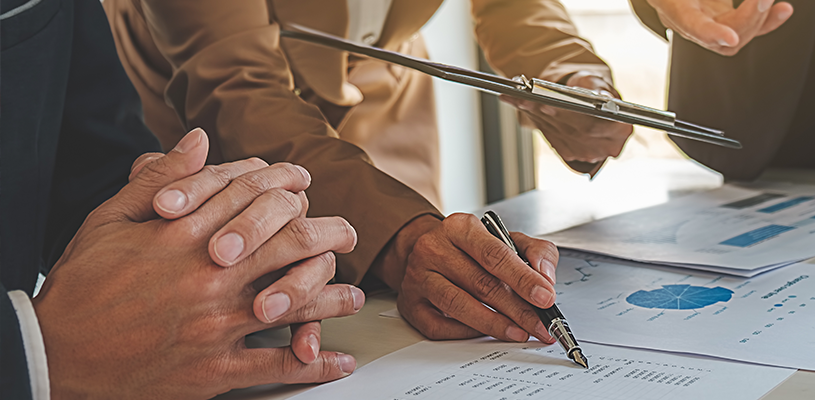 Published in February 2020
An article in the March 2020 issue by Rick Charlebois and Amanda Kellet entitled "You want to lower the sewer rates? Are you sure?" presents the Town of Petrolia's asset management planning journey. It highlights some of the town's experiences and lessons learned by using the establishment of sewer rates to illustrate some of the benefits of good asset management planning.
As a supplement to their article, the Town of Petrolia has
ALL MUNICIPAL. ALL ACCESS.
All content
Digital or Print Magazines (12 annually)
Post Jobs
Post RFPs
Post Events
100 Years of Research
When it's time to turn a new page, trust Municipal World to up your game
with innovative trends, emerging issues, important stories while
highlighting game-changing people in the Canadian municipal sector.