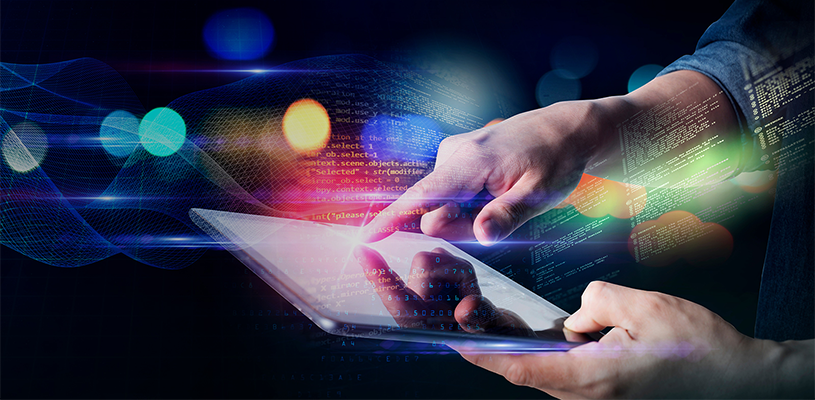 Published in June 2022 - Page 8
Sponsored by MNP
Local governments are currently in a period of momentous change. Digital platforms are rapidly becoming a critical lifeline to streamline and sustain operations.
Meanwhile data is emerging as a powerful asset to drive timely and targeted decision making. These evolving capabilities are reshaping expectations for all orders of government. They're also redefining the public sector's role in enabling healthy, vibrant, and thriving communities.
Many government organizations are recognizing the opportunity for citizen-centric
ALL MUNICIPAL. ALL ACCESS.
All content
Digital or Print Magazines (12 annually)
Post Jobs
Post RFPs
Post Events
100 Years of Research
When it's time to turn a new page, trust Municipal World to up your game
with innovative trends, emerging issues, important stories while
highlighting game-changing people in the Canadian municipal sector.