Back to all Articles
Open meetings
After 10 years Ontario's "new era" of municipal transparency continues to evolve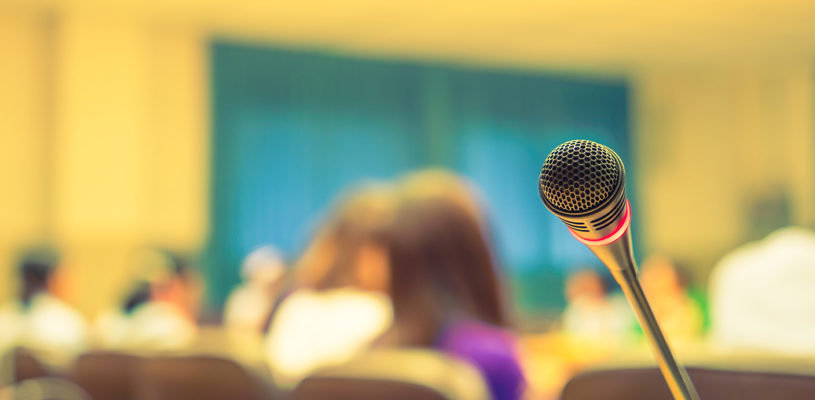 Published in February 2018 - Page 29
Ontario municipalities and its citizens are marking an important anniversary with the arrival of this new year. It has been exactly 10 years since they embarked upon what was heralded as a "new era" in municipal accountability – an era that is still evolving.
On January 1, 2008, the transparency and accountability of local governments was enhanced considerably. Although the Municipal Act, 2001 required local council and board meetings to be open to the public
ALL MUNICIPAL. ALL ACCESS.
All content
Digital or Print Magazines (12 annually)
Post Jobs
Post RFPs
Post Events
100 Years of Research
When it's time to turn a new page, trust Municipal World to up your game
with innovative trends, emerging issues, important stories while
highlighting game-changing people in the Canadian municipal sector.