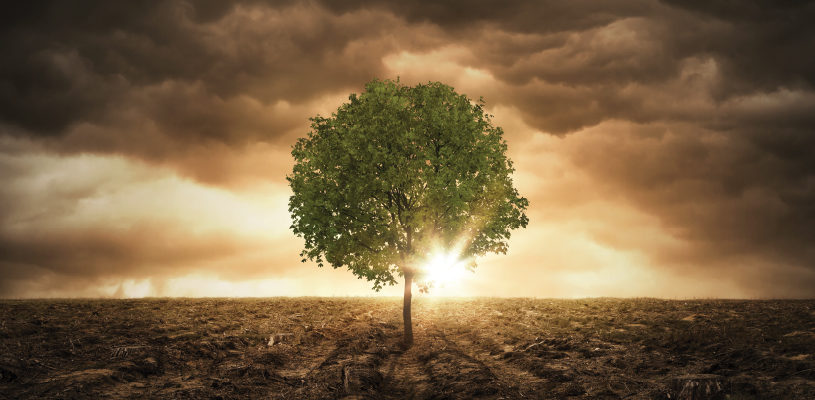 Published in August 2017 - Page 3
Ontario Power Generation (OPG) proposes to build a Deep Geologic Repository (DGR) that would house all the radioactive waste from 20 commercial nuclear power reactors in the province, with the exception of high-level nuclear fuel.
But, it's the federal government that will decide about whether to go ahead on OPG's proposal to construct this repository at the Bruce nuclear complex on the Canadian side of Lake Huron. The 680-metre-deep waste site would be located just
ALL MUNICIPAL. ALL ACCESS.
All content
Digital or Print Magazines (12 annually)
Post Jobs
Post RFPs
Post Events
100 Years of Research
When it's time to turn a new page, trust Municipal World to up your game
with innovative trends, emerging issues, important stories while
highlighting game-changing people in the Canadian municipal sector.