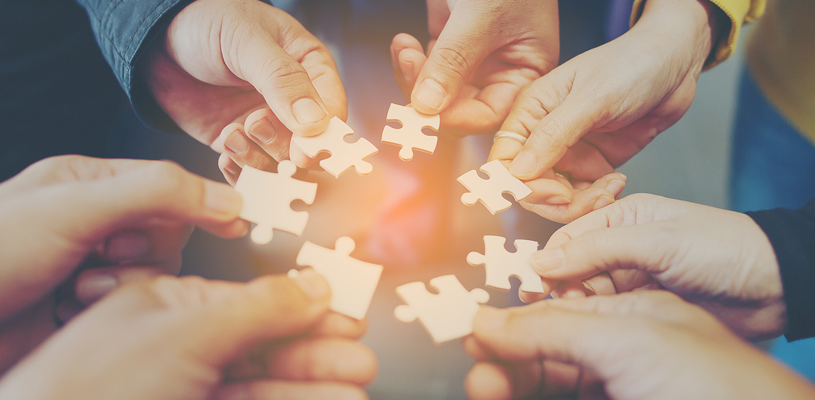 Published in October 2018 - Page 19
New forms of civic leadership are emerging in cities across the country – leadership that emphasizes longer-term holistic community visions, multi-sectoral collaboration, and civic engagement. Under this evolving reality, urban and community change is reframed as an iterative process of learning-by-doing through experimentation, reflection, and innovation.
In their path-breaking book The New Localism, Bruce Katz and Jeremy Nowak convincingly argue that urban communities constitute "the twenty-first century's means of solving the problems characteristic of modern
ALL MUNICIPAL. ALL ACCESS.
All content
Digital or Print Magazines (12 annually)
Post Jobs
Post RFPs
Post Events
100 Years of Research
When it's time to turn a new page, trust Municipal World to up your game
with innovative trends, emerging issues, important stories while
highlighting game-changing people in the Canadian municipal sector.