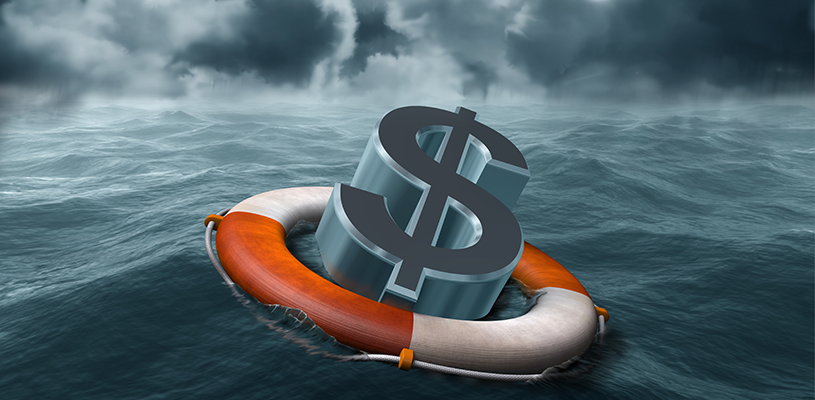 Published in May 2020 - Page 3
Heading into May, most of us continue to operate under a state of emergency. Individually and organizationally, we've had to come to terms with what that means – and wrap our arms around the fact that we are likely to have coronavirus-related restrictions in place for many months to come.
Local governments continue to work under those restrictions, delivering essential services (and often making tough decisions about what is important to continue at this time,
ALL MUNICIPAL. ALL ACCESS.
All content
Digital or Print Magazines (12 annually)
Post Jobs
Post RFPs
Post Events
100 Years of Research
When it's time to turn a new page, trust Municipal World to up your game
with innovative trends, emerging issues, important stories while
highlighting game-changing people in the Canadian municipal sector.