Back to all Articles
Mobilizing local climate action
Municipalities have a big role to play in implementing community energy and climate plans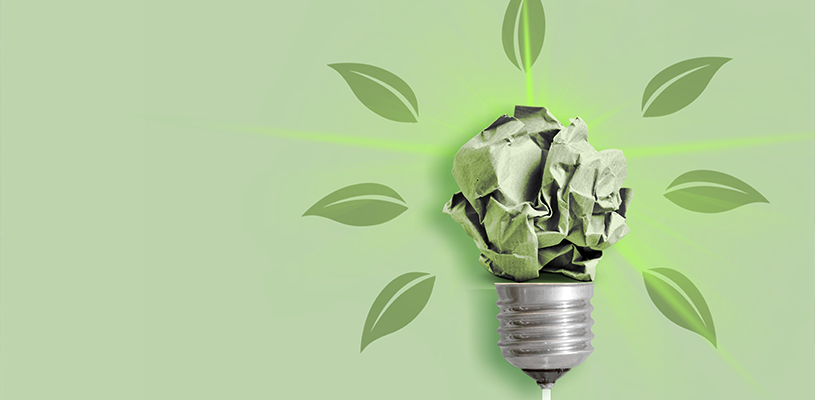 Published in January 2022 - Page 8
Municipal governments collectively hold direct and indirect control over more than 50 percent of the national inventory of greenhouse gas (GHG) emissions. The importance of local governments in the battle against climate change was recognized in 1997's Kyoto Protocol.
As a member-state to the UN, Canada was a signatory to the Kyoto Protocol. By 1999, the federal government of the day created a rigorous multi-stakeholder planning process – including municipalities – that resulted in Canada's
ALL MUNICIPAL. ALL ACCESS.
All content
Digital or Print Magazines (12 annually)
Post Jobs
Post RFPs
Post Events
100 Years of Research
When it's time to turn a new page, trust Municipal World to up your game
with innovative trends, emerging issues, important stories while
highlighting game-changing people in the Canadian municipal sector.